Spiritual Medium & Psychic Advisor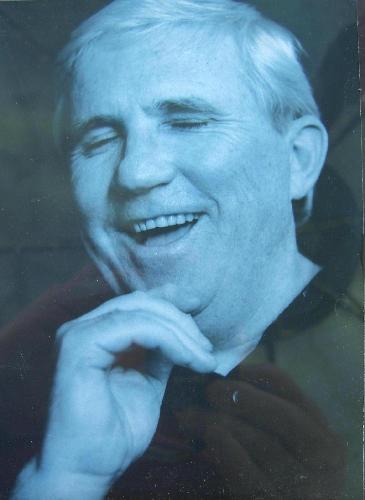 Joe Trolly listening to Your Higher Self
Is seeing reality unfolding in its many dimensions.
Is hearing and seeing hidden agendas.
Connecting with discarnate consciousness.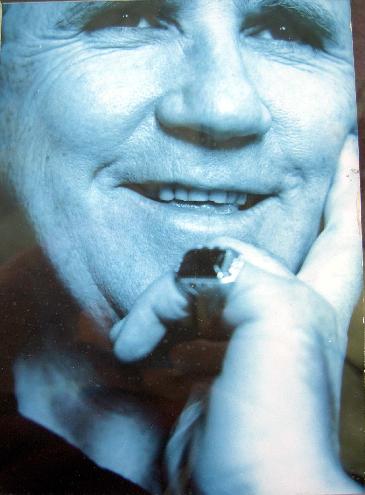 Seeing the future and showing the Way.
Career/Relationship Coaching.
Phone sessions a specialty.
My life has been several lives lived well in one lifetime.
Each talent I developed became a mini life in itself.
It's an illusion to think that one is stuck in one spot without a way out.
Website powered by Network Solutions®